MY SERVICES
MARKETING CONSULTING & CONTENT STRATEGY
E-COMMERCE AND SOCIAL IMPACT.
WANT SOMEONE WHO UNDERSTANDS BOTH?
I've built three e-commerce businesses and social enterprises from the ground up, and I've learned a lot about digital marketing, business strategy, storytelling, and sustainability along the way.
I've also had the privilege to work alongside leading entrepreneurs who've taught me what it takes to build a business that's financially sustainable AND also helps people.
Today, I WORK AS A CONTENT AND MARKETING STRATEGIST. I help B2C businesses and purpose-driven entrepreneurs increase the power of their storytelling to reach passionate audiences and benefit whole communities.
FROM ONE ENTREPRENEUR TO ANOTHER.
I've worked with brands in ethical fashion, artisan ware, food, wellness, beauty, and events management. Check out other organizations I've worked with here.
Ways I've helped clients:
Defined a brand's unique story proposition so they stand out online

Identified a client's core, most passionate audience and how to reach them

Created storytelling playbooks, complete with story themes and sample content

Developed effective marketing campaigns tied to sales goals

Built content/editorial calendars for three, six, and twelve month periods

Implemented processes and systems to help clients better manage their content (ex. content calendars, templates, tools, etc.)

Coached clients on social media and marketing concepts

Conducted marketing audits with detailed feedback and recommendations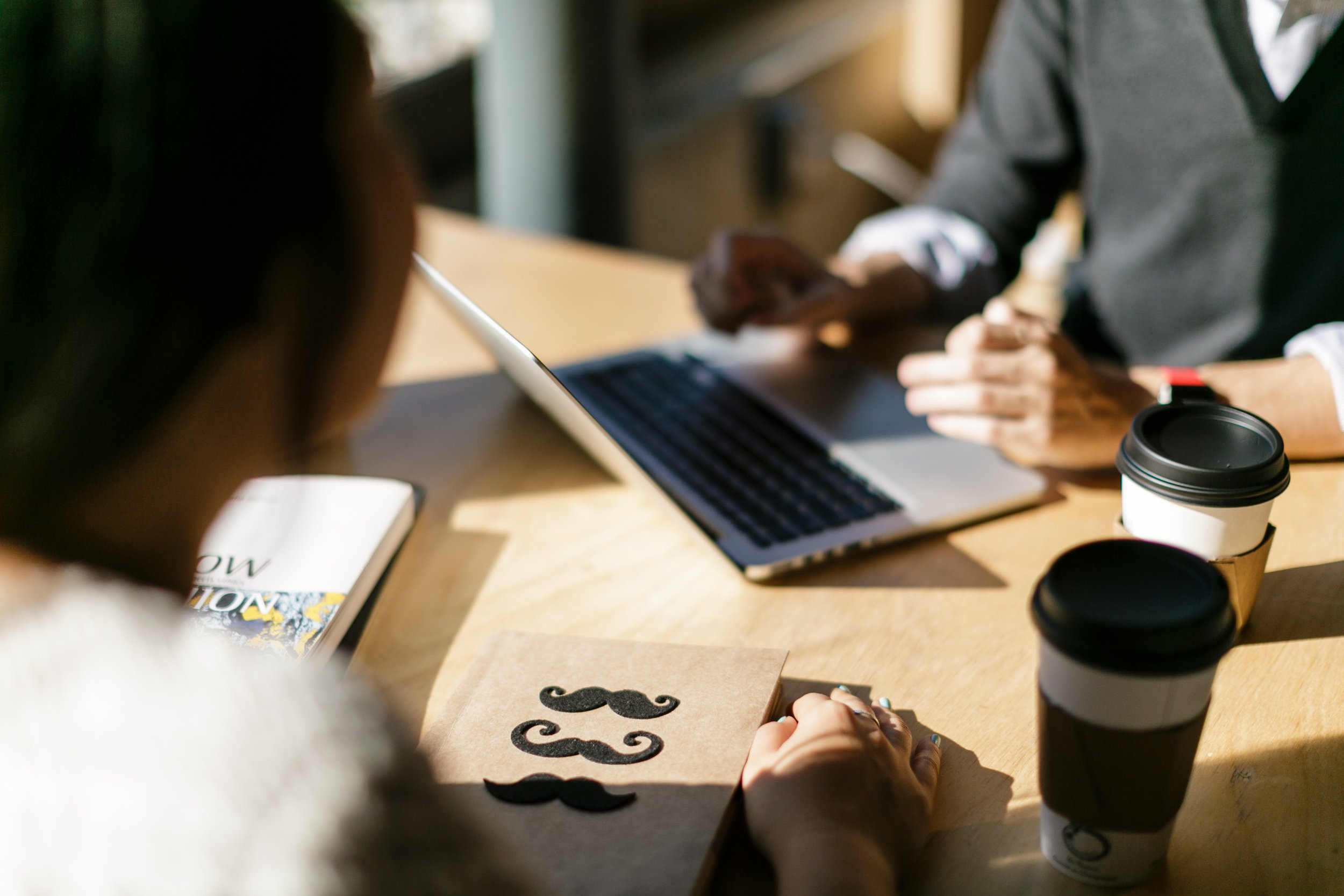 Your Brand
storytelling playbook
WHAT'S YOUR UNIQUE BRAND STORY? WHO IS YOUR MOST PASSIONATE AUDIENCE?
I'LL WORK WITH YOU TO DEVELOP A ROBUST AND ACTION-PACKED STORYTELLING PLAYBOOK THAT YOU CAN APPLY IMMEDIATELY TO YOUR BRAND'S SOCIAL MEDIA AND BLOG PLATFORMS.
THIS ENGAGEMENT INCLUDES: FULL COMPETITOR ANALYSIS, A DETAILED STORYTELLING PLAYBOOK, FINAL PRESENTATION, AND POST-DELIVERY 2-HOUR COACHING SESSION.
3, 6, or 12 Months'
Worth Of Content Ideas
THROUGH INTERACTIVE CALLS AND COLLABORATIVE SESSIONS, I'LL WORK WITH YOU TO DEVELOP UNIQUE, ENGAGING, AND STRATEGIC MARKETING CAMPAIGNS THAT DELIVER BUSINESS RESULTS.
THIS SERVICE IS IDEAL FOR CLIENTS WHO ALREADY HAVE AN IN-HOUSE MARKETING TEAM OR HAVE THE RESOURCES TO EXECUTE ON MARKETING STRATEGY, BUT REQUIRE STRATEGIC MARKETING EXPERTISE AND SUPPORT.
THIS PACKAGE REQUIRES A MINIMUM COMMITMENT OF 3 MONTHS. IT INCLUDES CUSTOMIZABLE CONTENT CALENDAR TEMPLATES, AND 3 MONTHS' WORTH OF CONTENT AND MARKETING CAMPAIGN IDEAS.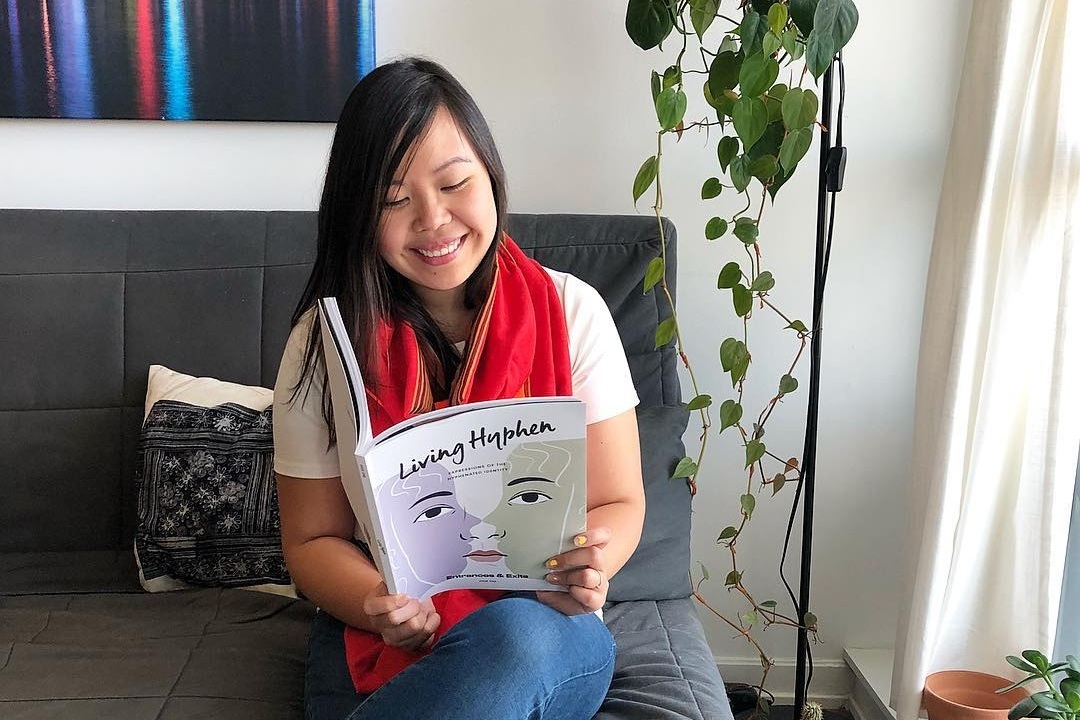 E-Commerce CONTENT Marketing Audit
ARE YOU STRUGGLING TO GROW YOUR ONLINE SALES? OR MAYBE YOU'RE LOOKING FOR AVENUES TO SCALE? A MARKETING AUDIT CAN HELP YOU IDENTIFY THE BEST PATH FORWARD.
I'LL CONDUCT AN EXTENSIVE AUDIT OF YOUR E-COMMERCE WEBSITE, BLOG, AND SOCIAL MEDIA CHANNELS AND PROVIDE DETAILED RECOMMENDATIONS TO HELP YOU IMPROVE YOUR E-COMMERCE SALES AND GROW CONVERSIONS.
I PROVIDE RECOMMENDATIONS ON YOUR WEBSITE COPY, PRODUCT DESCRIPTIONS, BLOG, SOCIAL MEDIA, EMAIL NEWSLETTERS, AND SEO BEST PRACTICES. THIS ENGAGEMENT CAN BE FULLY CUSTOMIZED.
"
Gelaine understands your needs and grasps who you are and what you do. It was great working with her!
/ ANELIA V. /